EX Community
I did it! I passed the 72 hour mark :) my next big celebration will be the 21 day mark.
I've been going to sleep earlier. One of my best friends, and also my biggest trigger, works the opposite shift as me. I work mornings until 4 and he works at 4 until 10 or 11, so I've really been avoiding that trigger by going to sleep early, but I've still been able to see him since we work together.
It makes me sad because his other best friend also quit about a month ago and now he's the only one still stuck in the trap. Hopefully we can change that!
Today is a wonderful day! It's day 4!
Comments (10)
Awesome!! The first three days are hard. It does get a little easier from here. My best friend used to be my biggest trigger...we were on a pool team together, so ai had to spend a weekly night in a bar with her (this was before the recent smoking bans where I live). Best advice I ever got about it....watch her smoke all night. Allow myself to feel jealous about that first cigarette she'd smoke. Watch her smoke the next one, and the next, and the next....by the end of the night I had a firm reminder that there's never just one cigarette, and my jealousy had turned firmly to pity.
Awesome job on your first three days!!!
MomOfAlmost3 1305 days ago
Congratulations! Four days is awesome!
Remember how you felt about people urging you to quit while you still smoked. How did that go over? If you are like the rest of us, probably not well. First, it is OK to ask him not to smoke around you until you are further along in your quit. The best thing you can do to help him is to lead by example. You might mention that you can take a deep breath without coughing, or that your sense of smell has returned, etc. At another time, you might mention that it really was not as difficult as you feared............(it isn't, is it?).
Keep at it - and remember to blog with a subject line of "HELP" before you light another cigarette, and give us time to respond.
You CAN do this!
Nancy
Quit 7/4/12


Youngatheart.7.4.12 1305 days ago
At day four you are definitely looking at your quit the right way. You see so clearly that smoking is only a trap, a deadly one to top it of. I hope your friend 'gets it' soon also. You and his other friend are leading by example. Keep up your momentum. You are on the right path.
Patty-cake 1305 days ago
You GO girl!!! You've done it! Great Job and congratulations on getting through the first 3 days!
Michwoman 1305 days ago
3,3.and 3.
3 days then 3 weeks then 3 months....the first 3 are the hardest... take it one day at a time... so proud of you
newlife5 1305 days ago
Be glad for him! He lost his quit buddies so now the quit has become an up close and personal reality!
Congrats on your 72 hours! 3 days is truly a wonderful accomplishment! xo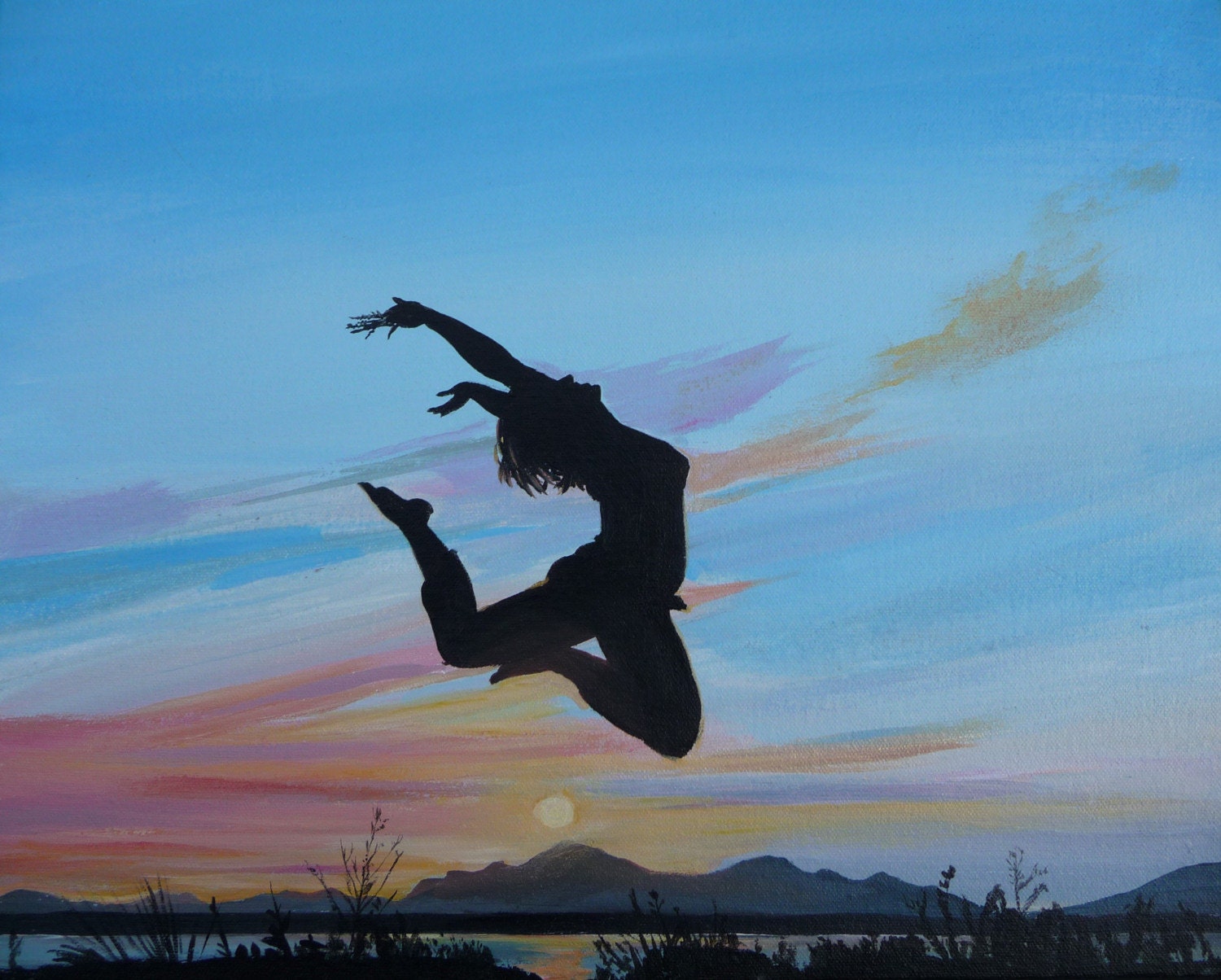 joyeuxencore_11-5-12 1305 days ago
Awesome! I'm in day two, so I'm excited to see you still alive and doing so well lol Thanks for stopping by and giving encouragement! Way to go!
Lytlefamily2004 1305 days ago
Congratulations on 3 down! The best thing you can do for your friend is show him that it can be done and quitting has many benefits!
Nyima_1.6.13 1305 days ago
Thank you! Day 4 is ALMOST over with! I am ready for day 5!!!
Crunkgrinder 1304 days ago
More Posts From This User
Log In to the EX Community
Already a member?
Blogs
I'm 20 and I love animals, photography, and the planet :*
Page Actions