EX Community
Good morning everyone!
I would just like to shout out to all my quit buddies :)
I am so glad to be a non-smoker because
1. I am a better role model for my stepsons.
2. I am taking my health into my own hands and making my life longer and better for myself.
3. I have more free time to do with as I please.
4. My hair/clothes don't smell gross.
5. I am no longer a fire hazard.
6. My mom is proud of me for quitting. I am proud of myself for quitting.
7. The money I've saved by not smoking (if only for 35 days) is insane.
These are just a few of the reasons why I quit. What are yours?
-Becky
Quit 4/26/13
Comments (6)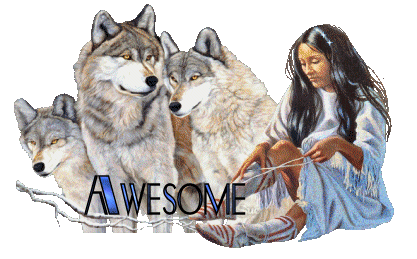 Wishingstar_Renee 1331 days ago
Be sure and ride the train on youir milestones and reward yourself for your time.
it will make a difference when you see the things you can get with the money you save.
Great job
aztec quit date 5-5-09
aztec 1331 days ago
Huge congrats on making 35 smoke free days Becky. A good beginning.
Keep on keepin on,
M n @
Mike.n.Atlanta 1331 days ago
Big congrats Becky and a worthy list! Nice job!
Nyima_1.6.13 1331 days ago
Elimination of smoker's cough!
Slow, deep breaths really ARE slow and deep!
My family doctor is SO happy!
Congratulations on 35 days! You are now traveling through No Man's Land. This is a time (2-4 months after you quit) when you may have become complacent, and intense craves can ambush you out of the blue, seem to last forever, and can bring you to your KNEES. Be prepared for them with the distraction and self-talk you used early in your quit, and they will have no power over you.
Stay strong and stay committed. You ARE doing this!
Nancy
Quit 7/4/12
Youngatheart.7.4.12 1331 days ago
Way to go Becky! Congrats!
Strudel 1331 days ago
More Posts From This User
Log In to the EX Community
Already a member?
Blogs
Wife, stepmom, pharmacy technician, and Ex-Smoker!
Page Actions