EX Community
Log In to the EX Community
Already a member?
New Member Spotlight
Joined: 41 days ago
About This Member:

57 year old female, smoked for 45 years. Quit smoking July 6, 2015. I have a dog named Dasher and a dog named Harley D. I have a Parrot named Sampson that is 13 yrs. old and talks when he wants to. I... Read More
I stopped by to say - "Smoke free for 6 whole months on my Birthday"! This is a great birthday present to myself! To all the people trying to quit - "You can do it - you can be smoke free on your birthday too! Give yourself a present. When you think about having that smoke as you are going through withdrawal just remember you are giving yourself a present by remaining smoke free! My motto:
IF I HAVE "JUST ONE", I WILL BE BACK TO WHERE I STARTED. WHERE I STARTED WAS WISHING I WAS WHERE I AM TODAY........
FREE!!!!!!!!!!!!!!!!!!!!!!!!
Comments (9)
Happy Birthday! Congratulations! So good to hear from you.
lisa11209 1307 days ago
Happy birthday, Terri! A hard earned Quit1 I'm so PROUD of YOU!!!!
Thomas(3-20-2010) 1307 days ago
Happy Birthday and congratulations!
Laura M 1307 days ago
Happy birthday Terri and a big CONGRATULATIONS on your 6 months of success!!!!
Leeza 1307 days ago
CONGRATS on 6 MONTHS and HAPPY BIRTHDAY Terri !!! Love U...img alt="" src="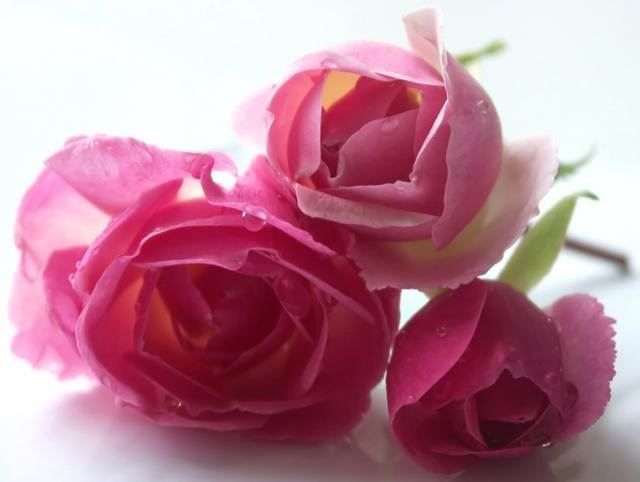 " />
Ex Nancy 1307 days ago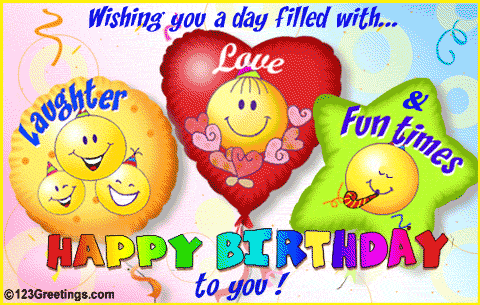 also congratulations of reaching 6 months smoke free! That's major big time!
Maggie (quit 8-1-2010) 1306 days ago
Congratulations and HAPPY BIRTHDAY!!!!!!!!!!!!!!!!!!!!!!!!
BobbyMaynard 1306 days ago
Hey Miss Terri!!!! I've missed you SOOOOOOO much!!!! Hope life has been treating you good.....(as long as you're smoke free than life is good)!!!
Hope you've had a mild winter down in Kansas like we've had up here in the Dakotas...heck, it was 62 degrees here today!!!!!
Keep the faith, my friend, and remember......(smoking) we don't do that ANYMORE!!!!!
Love ya,
Cindy
Determined in Dakotas (Quit 2-13-11) 1305 days ago
More Posts From This User