EX Community
Log In to the EX Community
Already a member?
New Member Spotlight
Joined: 38 days ago
About This Member:

57 year old female, smoked for 45 years. Quit smoking July 6, 2015. I have a dog named Dasher and a dog named Harley D. I have a Parrot named Sampson that is 13 yrs. old and talks when he wants to. I... Read More
Just wanted to come by for a few today and say -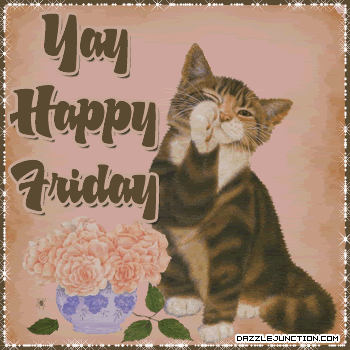 Still smoke free and lovin' it!


Comments (2)
More Posts From This User