EX Community
Log In to the EX Community
Already a member?
New Member Spotlight
Joined: 33 days ago
About This Member:

"In the end everything is ok. If everything is not ok, it is not the end."
Just wanted to come by for a few today and say -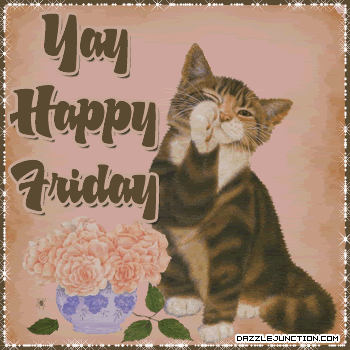 Still smoke free and lovin' it!


Comments (2)
Take care Terri!
Strudel 1577 days ago
More Posts From This User